Dave Schwartz Interviews Mark David. "This was a very enjoyable podcast. Mark turned out to be as articulate a speaker as he is a writer. The bar for podcasts has just been raised." - Dave S.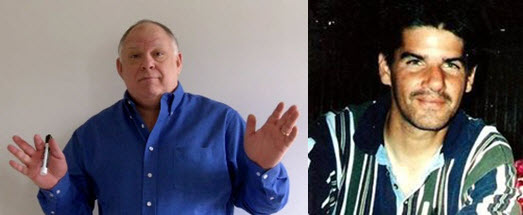 Difference between Gambling & Winning.
Specializing in Bridge Jumper races.
Brilliant! How to figure out what factors to chart.
Brilliant! How to chart your Feelings about a race.
How to leverage your personal skills.
Watch what winners do.
Expertise: Technical vs. handicapping.
Listen to podcast here:
Listen to super-fast version here:
Check back often. Did you know that the best stuff goes directly to our email community? Be the first to hear about special offers, new products, and new material. Sign Up Today.
Join the discussion in our private Talking Handicapping with Dave Schwartz Facebook Group.