Pace Makes The Race Podcast: This time the tables are turned as Mark David becomes the interviewer. Listen as they discuss Dave's primary approach.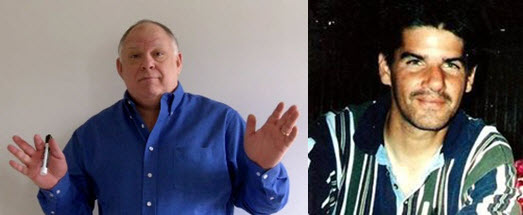 Dave's Primary Approach
A new way to approach pace handicapping.
A new way to build a pace model.
Why early pace predicts final time. (The less early pressure, the less predictable the race.)
Picking contenders using a high-level "Handicapping Object."
Trainer handicapping
The value decision.
Listen to podcast here:
Listen to super-fast version here:
Check back often. Did you know that the best stuff goes directly to our email community? Be the first to hear about special offers, new products, and new material. Sign Up Today.
Join the discussion in our private Talking Handicapping with Dave Schwartz Facebook Group.